The digitization of heritage
Digitization is essential to raising awareness of, and promoting cultural heritage.  The Foundation therefore supports cultural heritage digitization using a structured approach implemented at three distinct levels:
ENCOURAGE DIGITIZATION OF CULTURAL ASSETS
The Foundation brings together stakeholders and fosters cultural asset digitization by means of multi-stakeholder partnerships with a variety of institutions specializing in digitization technology and the safeguarding of cultural heritage.
FOSTER DEVELOPMENT OF OPEN DIGITAL PLATFORMS
The Foundation enhances public access to culture through digital platforms where digitized heritage is available to the general public, institutions, and academics for recreational, professional and research purposes.
CREATE EDUCATIONAL RESOURCES FOR CULTURAL OUTREACH
The Foundation provides a variety of educational resources (virtual tours, promotional videos of digitized assets, augmented reality) to support cultural outreach and preserve collective memory.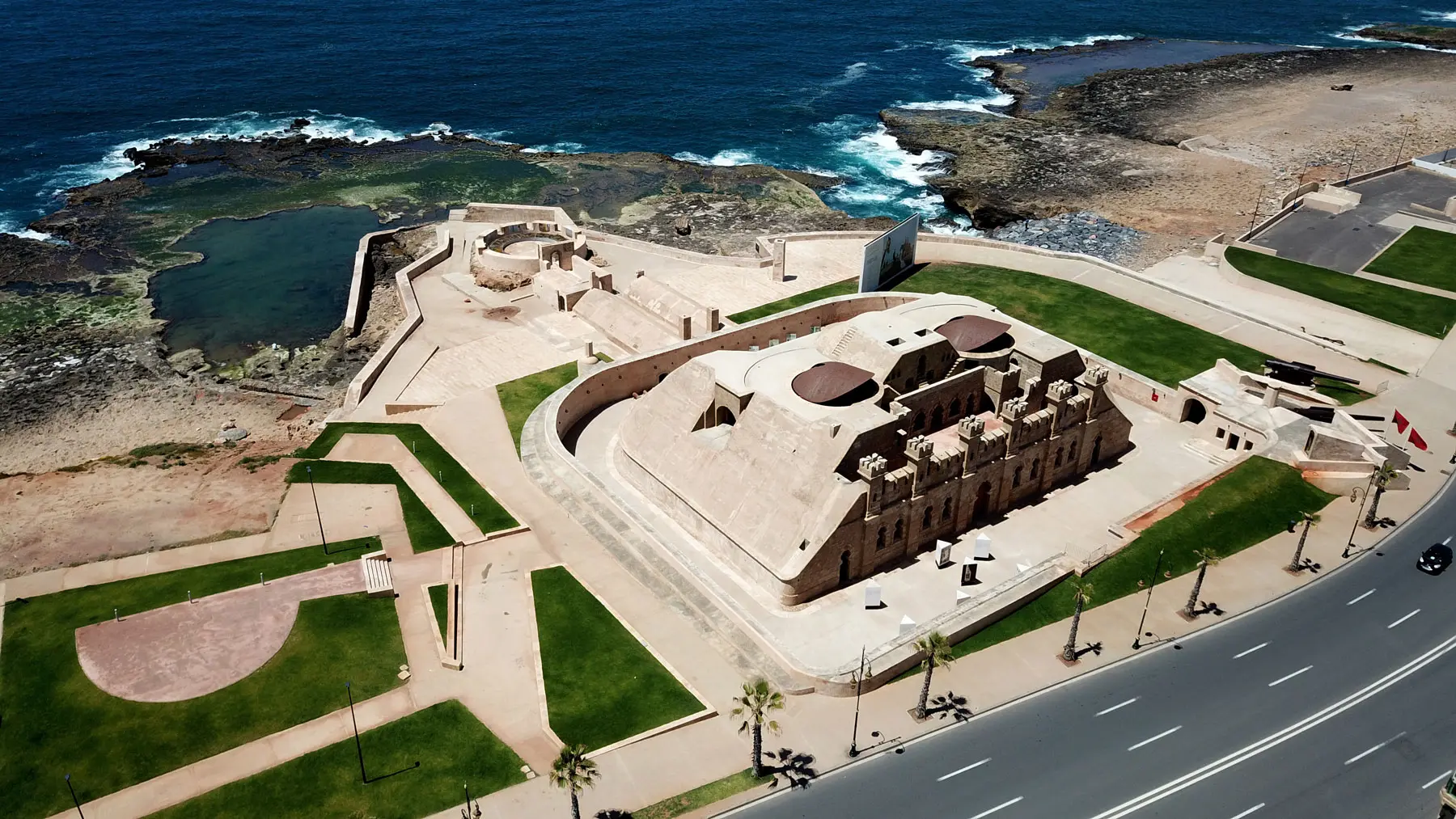 The pilot project for the program,a virtual interactive tour of Fort Hervé, is set to go online in July 2022.
Make it possible to visit parts of the monument that are otherwise inaccessible to the general public: around 80% of the monument is inaccessible to the general public.

Collect detailed data on monument history.

Facilitate access to cultural heritage, exploring site history in interactive format: the virtual tour includes interactive fact sheets.